One Day trip in Nainital
I and three of my friends decided a family trip to Nainital. Total 8 of us, in two cars proceeded to Nainital early morning from Delhi and reached destination in the afternoon and checked in to a resort near Nanital.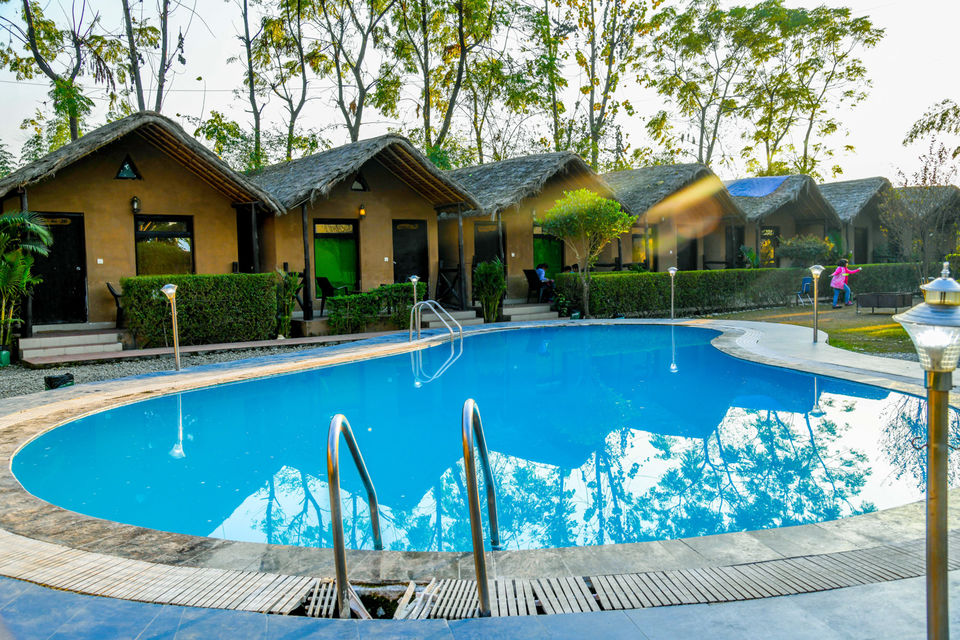 Nainital is a Himalayan resort town in the Kumaon region of India's Uttrakhand state, at an elevation of roughly 2,000m. Formerly, a British hill station, its set around Nainital Lake, a popular boating site with Naina Devi Hindu Temple on its north shore.
What all we visited…..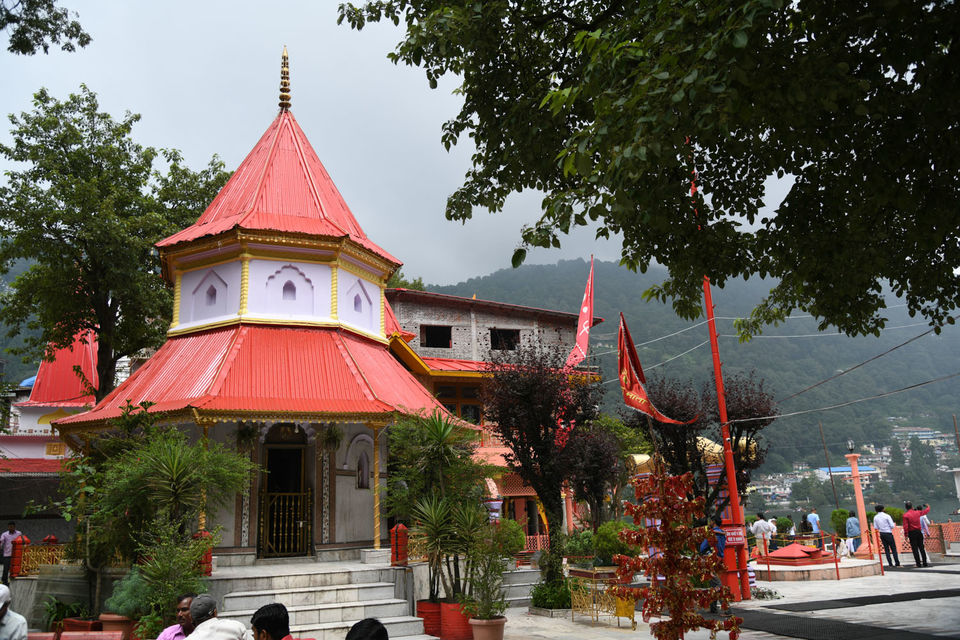 Located on the banks of Naini Lake, the Naina Devi Temple is considered as one of the most revered temples of India, as well as one of the top tourist spots in Nainital. Of the fifty-one Shakti-Peethas that are spread throughout our country, this temple is believed to be one of them, making it a popular choice for several devotees from all over India. According to beliefs, the temple is built on the land where Devi Sati's eyes had fallen. The word "Naina" means "eye" and as it indicates, is dedicated to Goddess Sati's eyes.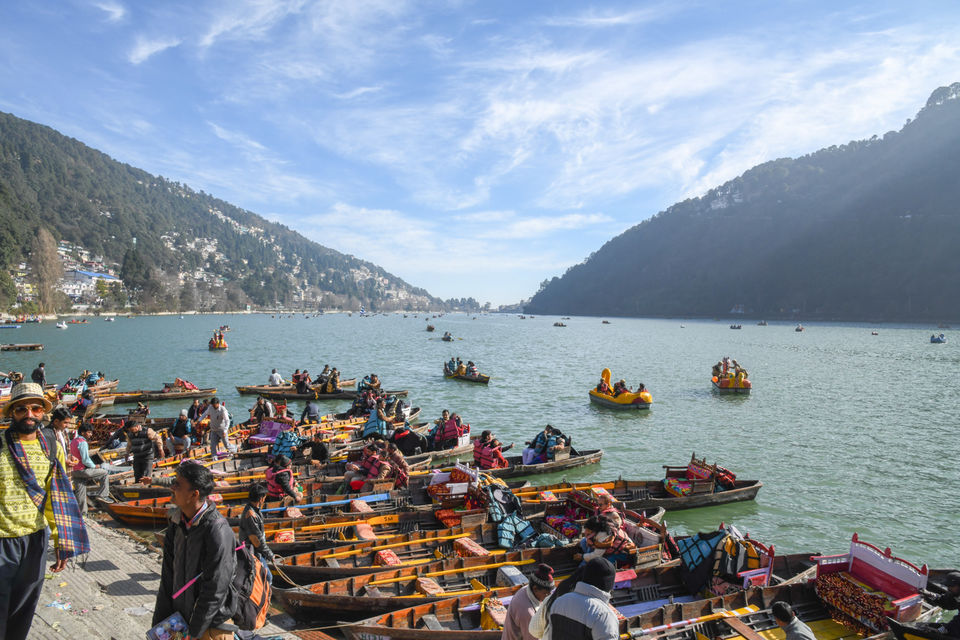 Nainital Lake, also known as Naini Lake, a natural freshwater body, situated amidst the township of Nainital in Kumaon, is kidney shaped or crescent shaped and has an outfall at the southeastern end.
Nainital Lake, in the Nainital district called the Lake District of India, is one of the four Lakes of Kumaon hills; the other three lakes are Sattal Lake, Bhimtal Lake and Naukuchiyatal Lake.
Historical records confirm that in 1839, Mr. P. Barron, who is supposed to be the first one who visited Nainital, from Rosa, an English business man.
The boating charges in Nainital is around Rs 150 per head for half round which stretches at about 20 minutes in pedal boat ride and Rs 200 per head for full round of 40 minutes in row boat ride.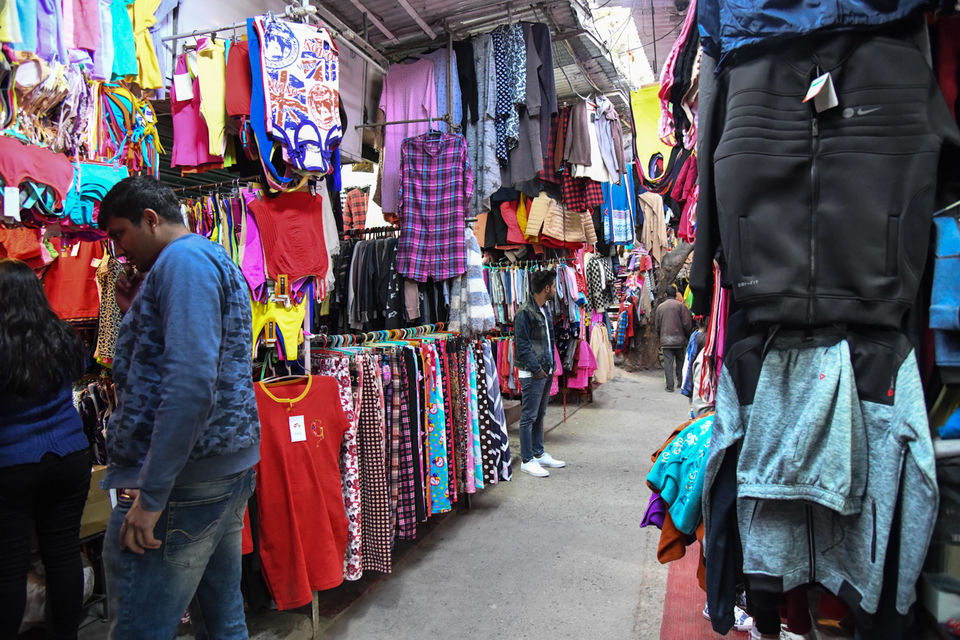 Mall Road is one of the most popular tourist attractions in Nainital. It connects the North and South West corner of Nainital Lake known as Mallital and Tallital and runs parallel to Nainital Lake. Shopping in Mall Road is one of the top activities in Nainital.
The Mall Road was constructed during the British colonial rule. This is the main commercial area which runs through the heart of the Nainital town. The Mall road is now named as Govind Ballabh Pant Marg. The road has a number of Hotels, Banks, Showrooms, Department Stores, Shops, Restaurants and Cafes. It is a cluster of many small shops offering varied products.
The entry of vehicles is restricted on Mall Road at specific hours thus making it easier for the tourists and locals to explore the shops without getting hassled by the traffic, pollution & noise.
In mall road we break for lunch, and entered in a Bnegali restaurant which is famous in Nainital and had Machchhi Bhaat.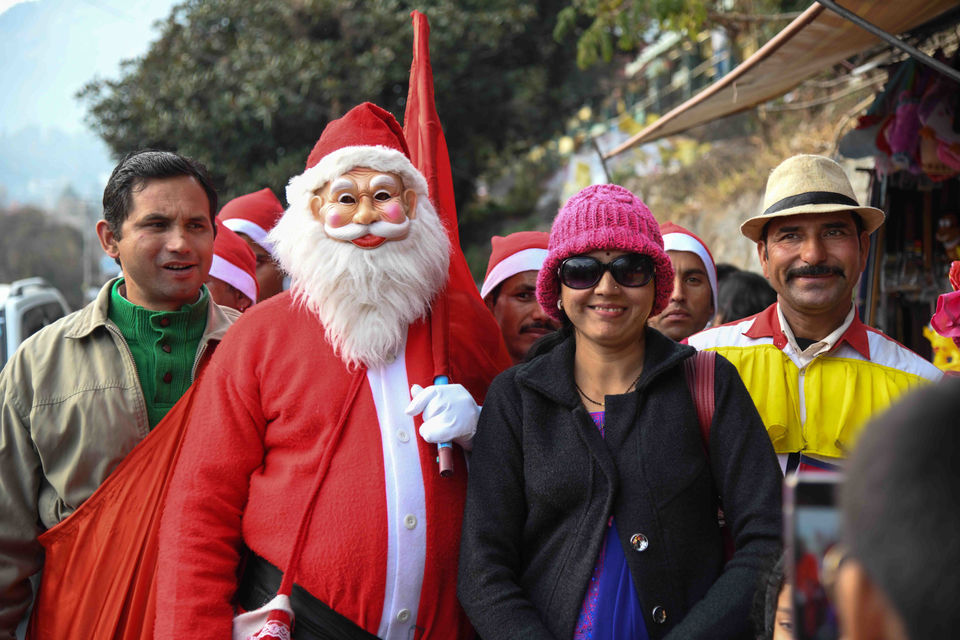 Walking through the mall road we reach the parking place and started our vehicles to head towards resort.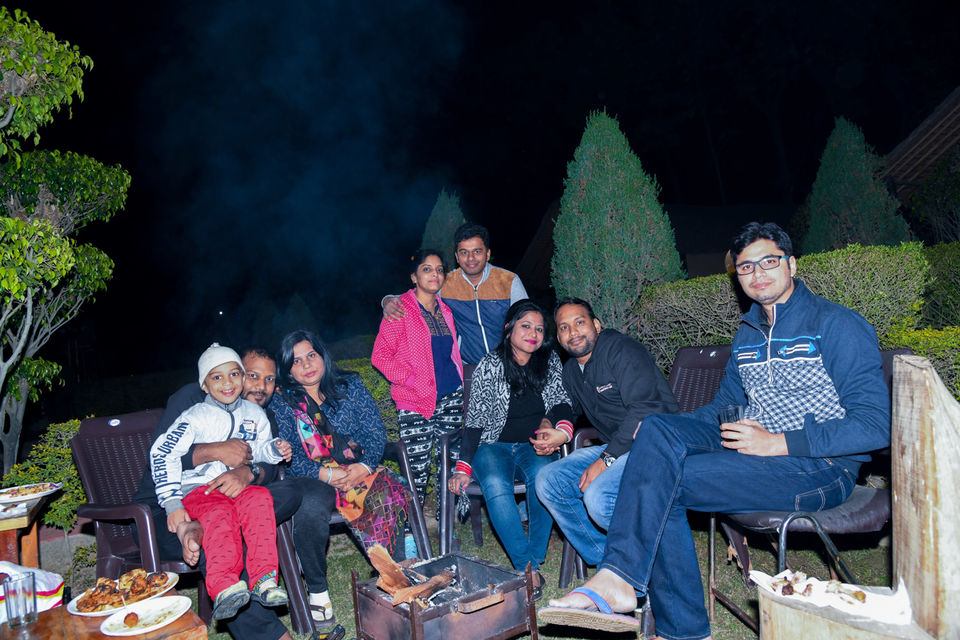 This was a one day family trip to Nainital.